BEn FLORES
Software Engineer
Microsoft
Seattle, WA
A brief introduction..
Hello, I'm Ben! A hardworking driven individual who likes to tackle things head on. Curious by nature, I'm the type of software developer that likes to get down to the bottom of things. Molded by my artsy background in film and performance art, I'm a motivated out of the box thinker ready to take on any challenge!
I have a degree in Film & Digital Media, and some business management under my belt. After graduating UCSC, I came home to help manage the family coffee shop. From there I wanted to improve my skillset, so I joined a coding bootcamp to help accelerate my learning. I had a great experience and came out feeling confident to put my skills to use!
I've now begun my journey in tech and love it. I've seen technology help create better and brighter futures for people, and that's something I want to be a part of. I love learning and I love being able to contribute. Tech allows me to indulge in both of those things! But enough about me, check out my projects down below to see what I'm about!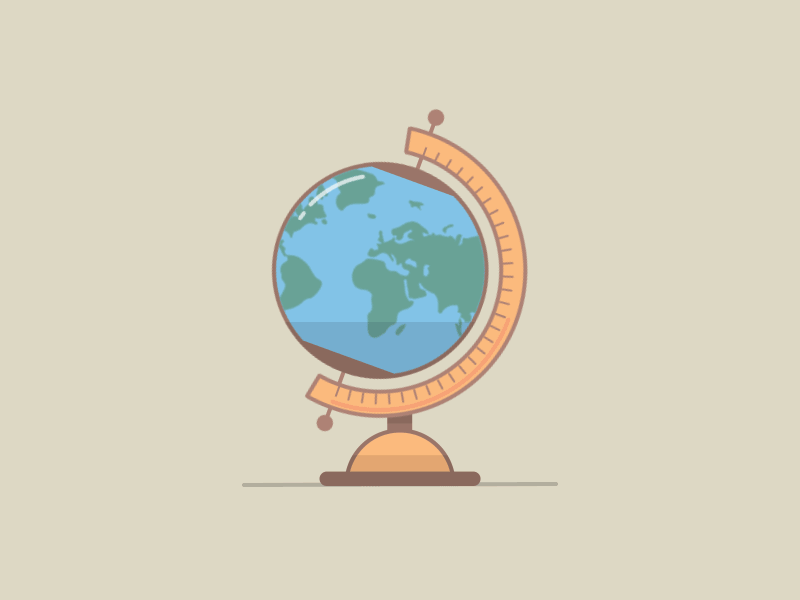 Contact me
Fill out the form below to get in touch. Let's chat!